Welcome To The Club
Your Personal Style Advisor
Club Cavaliere Consierge is a collection of style-related services that we offer our clients to keep them looking their absolute best.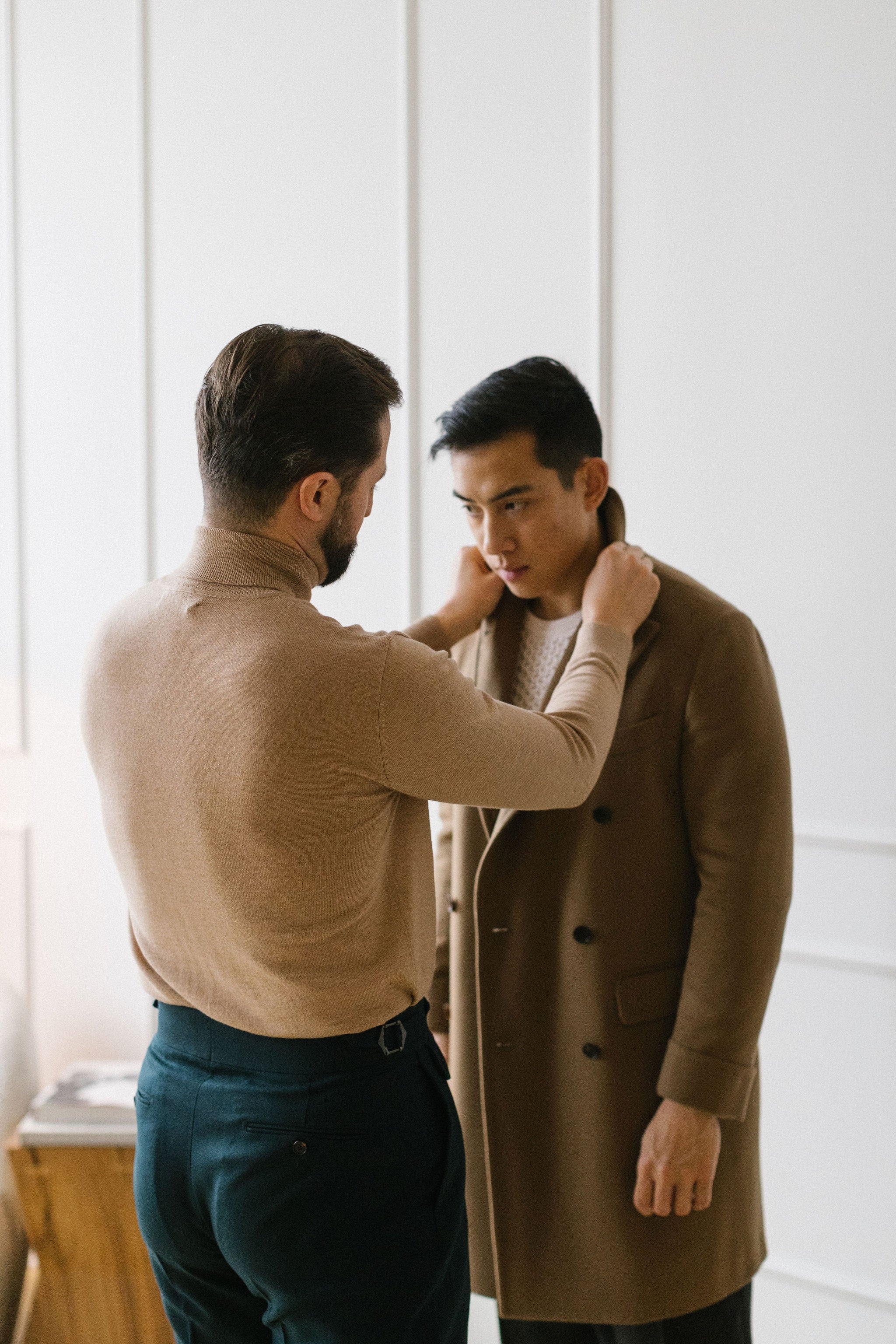 Style Consultation
Looking to reinvent yourself or just want some advice on dressing better? Our style consultation is an exclusive one-on-one experience where we examine your personal preferences, explore how you would like to look, and chat about a course to getting you there.
Wardrobe Assessment
Is your closet full, but you can never find anything to wear? Our wardrobe assessment service is an opportunity to get your closet to a place where getting dressed is a breeze. Once we get to know you and your taste, we will divide your clothing into three categories: Keep, Adjust, and Donate. We will take any alterations to our team of bespoke tailors and finish by making suggestions on clothing items that you may want to consider adding to round out your wardrobe.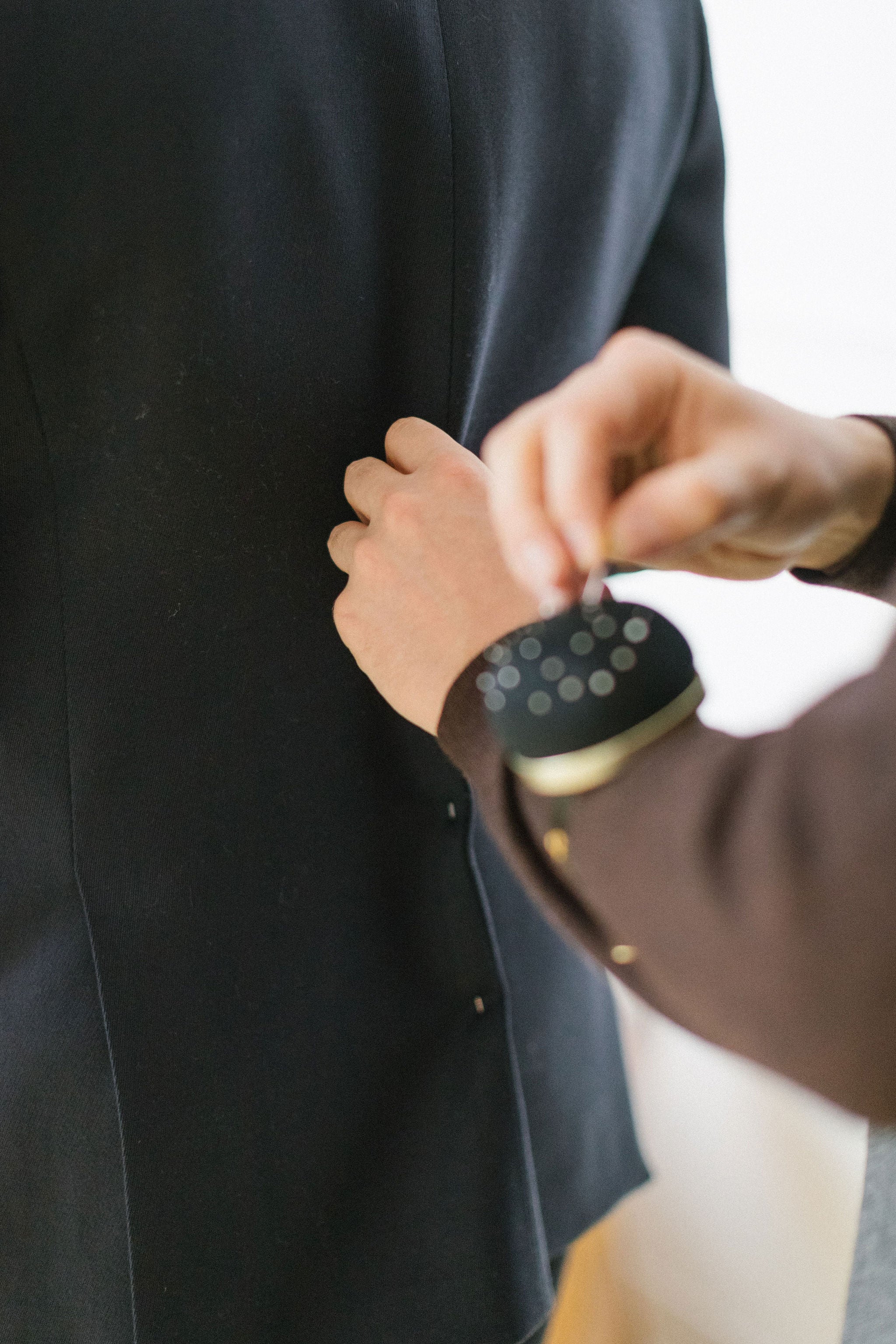 Tailor-Made Alterations
Want an expert's eye on the best way to diagnose and fix a fit problem? We are here to help.