Design a Custom Wardobe that's Tailored For Life
We are all unique. That is why everything we design here at Mr. Cavaliere is thoughtfully designed with you in mind. Please learn more about our custom clothing process to see what tailor made experience is right for you.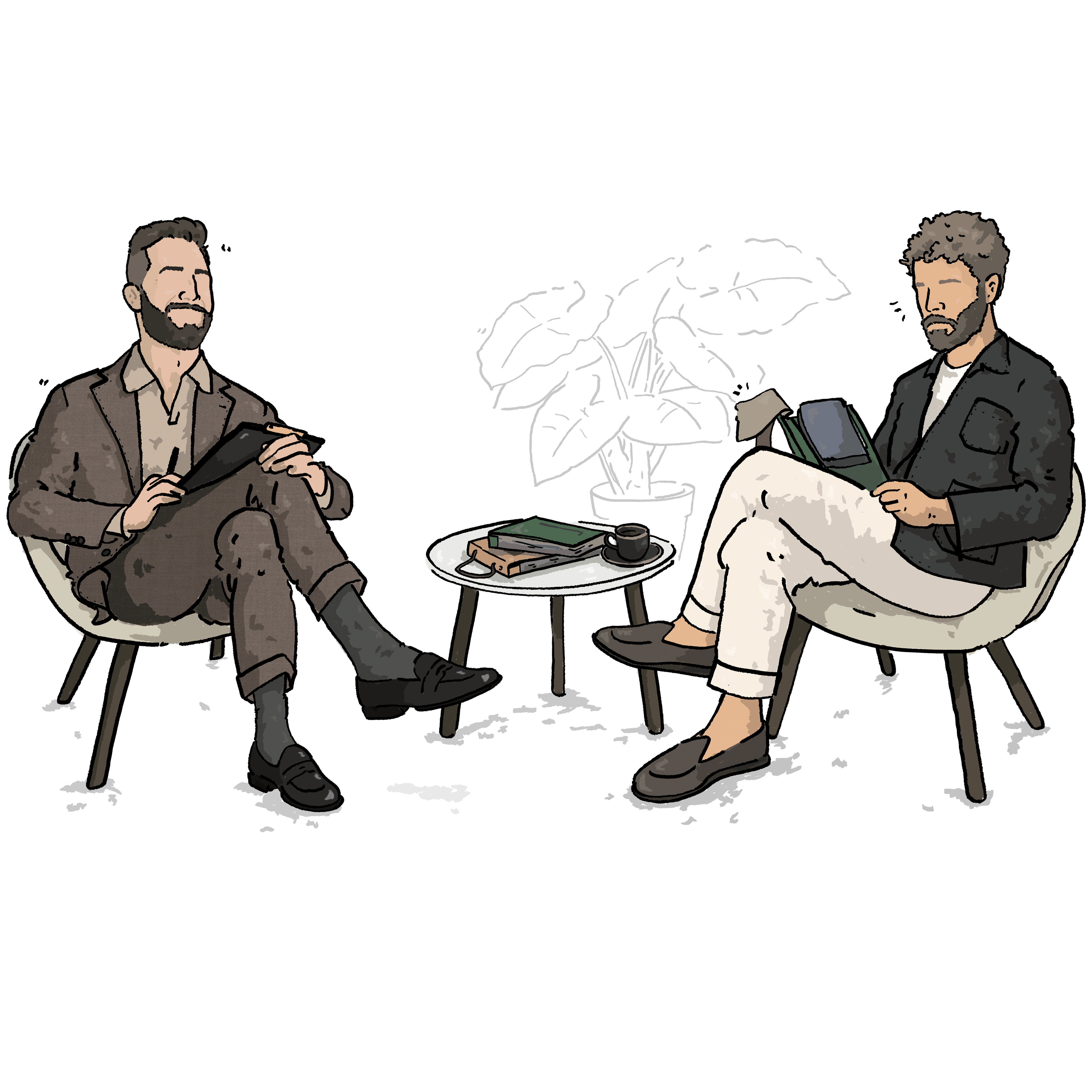 Personalized Service
We want to make your favourite piece of clothing every time. Come see us in person or let's chat online.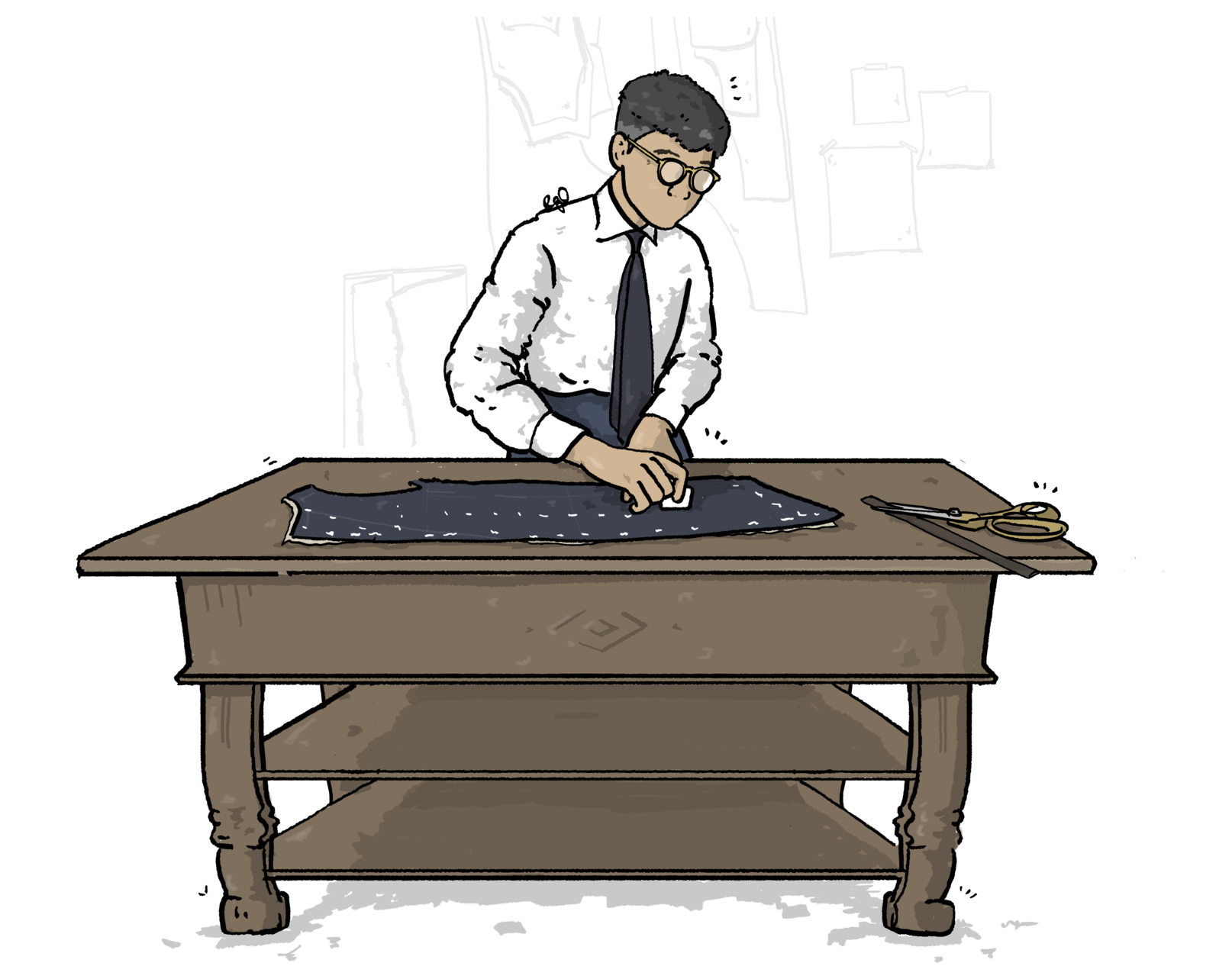 Responsible Manufacturing
We subscribe to the "buy less, buy better" way of thinking. Great quality clothing, that gets better with age.
Made For You
All of our garments are made exclusively for you. Why wear clothes made for someone else?