Style Profile: Jack Vilayvong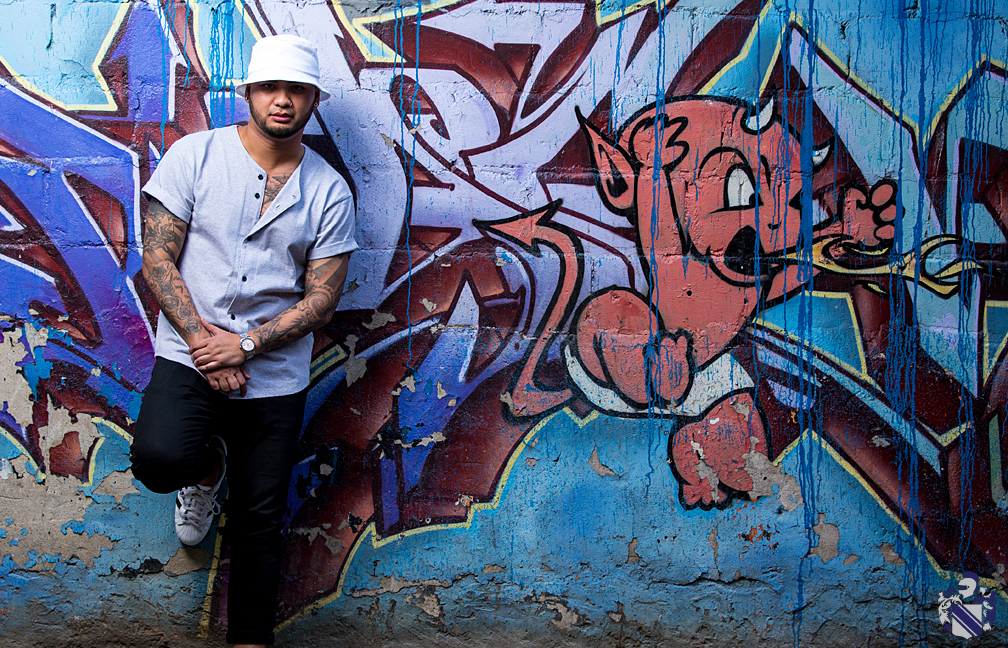 There is a huge trend happening in menswear at the moment; guys are wearing hats again. As monotonous as this may sound, we aren't talking about the classic baseball caps we have all come accustomed to. We are talking about wide-brimmed, bold, in your face type headwear, and we must say, we are absolutely digging it.
One of the guys responsible for this movement is Jack Vilayvong. Jack is a partner at one of the coolest headwear stores in Canada called Brimz. Staying true to their roots, Jack and his team carry a wide range of hats for men and women, but focus on supporting Canadian designers. With this as there message, Jack and the team have attracted the attention from international superstars like Drake, The Weeknd, and The NBA's 2015 rookie of the year Andrew Wiggins.
Without further ado, meet Jack Vilayvong Toronto's very own headwear guru.  
Describe your style
My style is just being comfortable. I like to wear things that make me feel good. Good fabric and quality is definitely a thing I look for.  I grew up with the street wear culture and for that reason I have always been a fan of urban fashion.
What got you interested in menswear in the first place?
I started working at Big It Up hats inside the Eaton Centre with my now business partner Dameion Royes. When you're working at the mall in sales you always have to look presentable. I have always told myself that you never know who's going to walk through those doors.
You feel your best when wearing…
I feel my best when wearing a fresh white pair of sneakers. Whether dressed up with a pair of dress pants and a shirt or down with shorts and a tee I always feel like I anchor my look around white sneakers.
What is your favorite item in your wardrobe?
It's tough to say but my various hats in my headwear collection would be a standout. People that know me will tell you that I won't go anywhere without a hat. Whether it's a fedora or a snapback I feel that a hat can add the icing on the cake to any outfit.
How do you approach getting dressed every day?
Depends on my mood and the weather I guess. I like to do layers in the winter and for summer I typically rock shorts for many of my looks.
What is your sartorial pet peeve?
I have always hated seeing men with a dope outfit but crusty shoes (haha). I just don't understand why they didn't complete the outfit with the right shoes.
Favorite headwear brand
We have our in house brand that we have been continuously improving on and recently I've been wearing a lot of it. But beside the Brimz brand I really like the Kangol line. The designers from NYC do an excellent job taking something old and bringing back to life with innovative fabrics and colours.
Who or where do you get your style inspiration?
Pharrell Williams and Kanye West are probably my biggest style inspirations.
Thanks again to Jack for taking the time to talk with us. For more on Jack, follow him on Instagram at @High_Jack or to learn about Brimz Official click here.
Yours truly,
Mr. Cavaliere