Style Profile: Benjamin Seh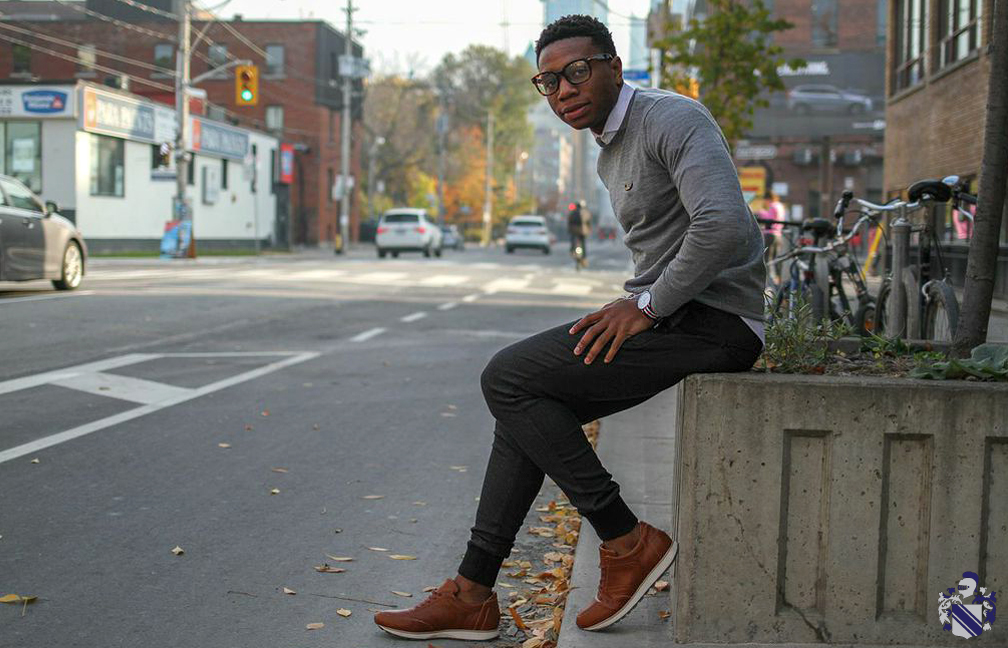 Over the past couple of months I can't help but notice how young guys are starting to take style seriously. In my opinion it's the beginning of an interesting movement that I as a menswear enthusiast am very excited for.
 Benjamin Seh is one of those young guns who is stealing the spotlight ever where he goes. Whether he's in a perfectly fitted suit or even a pair of track pants, Ben has found a way to differentiate himself and stand out from the masses. Without further ado, meet Benjamin Seh, menswear's new young gun.
Describe your style
If most people wear it, or do it – I won't. I like to come correct and overdress. Think James bond meets Austin powers. That's my style.
What got you into fashion in the first place?
As a kid, my grandmother had this saying; " ill faut toujours etre bien habiller" which is French for " You should ALWAYS  be well dressed". My grandmother has an impeccable sense of style so it stuck with me. I find myself using it as excuse to overdress.
Favorite item in your wardrobe?
I actually have two - my blazer and my pocket square. A blazer to me is like super man's cape. It represents power, an impact, a statement. In the same light it can simultaneously achieve both a business and pleasure look. Couple that with the right Baffi collection pocket square and you can confidently seize any day.
You feel your best when wearing?
I feel my best when wearing no boxers! Joking. I love wearing unique socks. They can be the staple piece of an ensemble or a subtle accent. Either way, a funky pair of socks adds a lot of personality to an outfit.
Get the look: