A Step by Step Guide to Growing a Great Beard – Introduction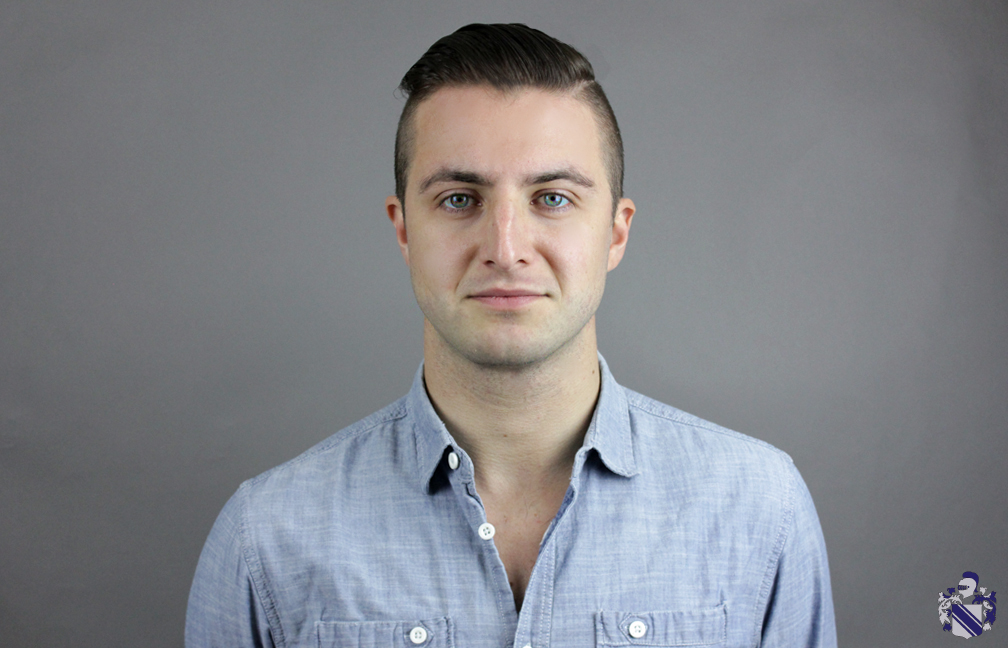 If you are a reader of the blog, you can tell that I am a fan of sporting facial hair. Whether it's a 5 o'clock shadow, a soul patch, or even a full blown beard, I always seem to be growing out some sort of facial stubble. Personally, I feel a beard adds an interesting element to any look, as well as portrays a masculine appeal. What's more, with all these facial hair growing challenges going on around, now is the perfect time to grow out your facial fuzz to see what you think!
A lot of the beard growing tutorials online feature guys with great big luxurious manes, but fail to show you how to start your own. Taking that into consideration, I thought the best way to show you all how to grow your own is to start fresh myself.
With that being said, over the next 4 ½ months (till June 1st 2015), I will be logging my beard growth. Along the way I will show you how to avoid common problems, give you tips on growing and grooming, as well as show you the tools you'll need to get your desired look.
Happy growing,
Mr. Cavaliere