Six Father's Day Gift Ideas for Your Discerning Dad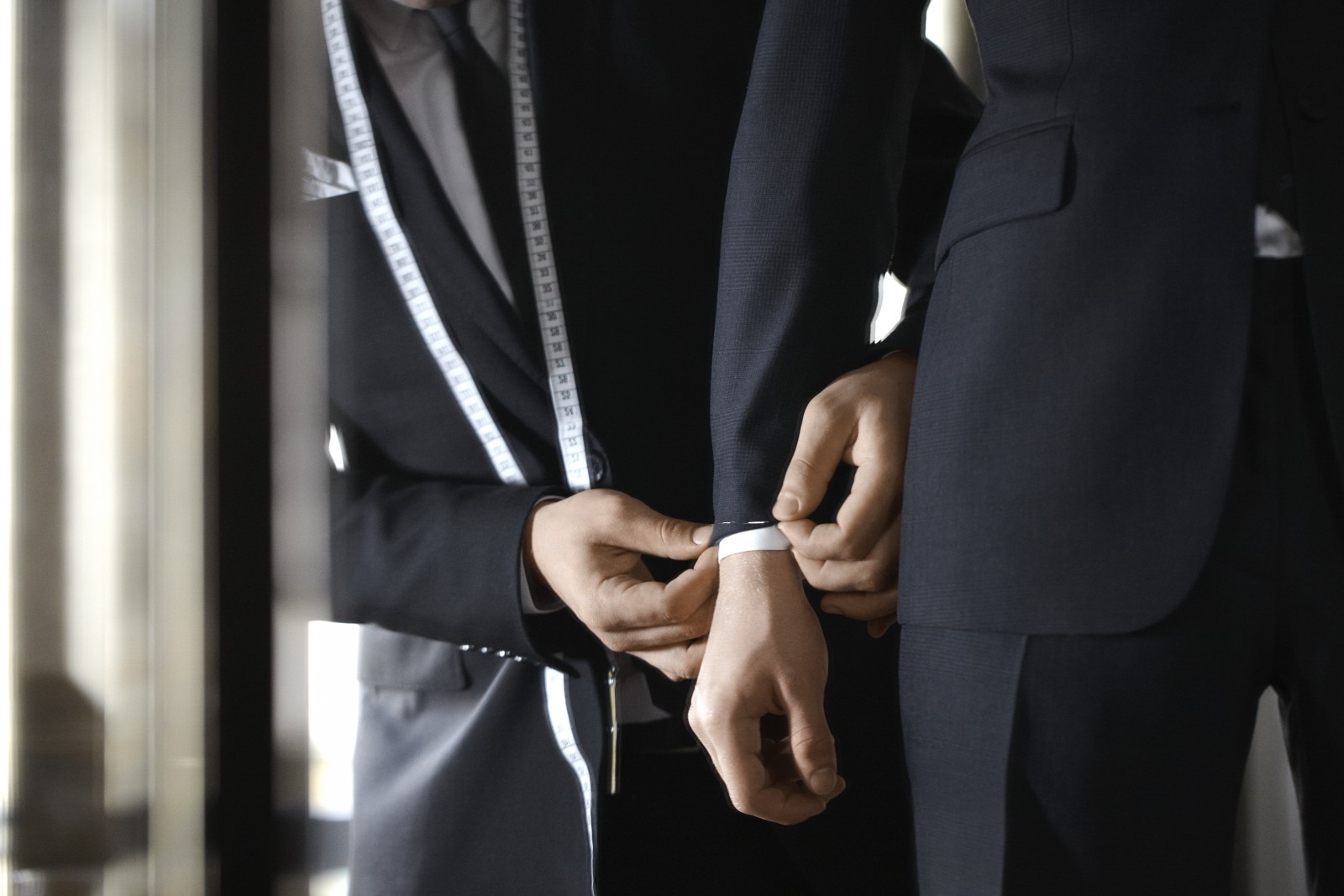 One thing that I have noticed about my father is that as time passes the things that matter most are things that money can't buy. For that reason I wanted to put together a list of things you can buy your dad that will help him enjoy the most important thing out there; time. Here are my six Father's Day gift ideas for your discerning dad.
One thing I find dads are willing to pay for as they get older is convenience and the Moto 360 is just that. Not only does it have a stylish round face, but it provides you with everything from the daily weather updates to your latest e-mails in the blink of an eye. Lastly, it's easy to charge so no more fumbling with those annoying cables; just set it on the charger and your done.
For all those dads with a sweet tooth, I want to introduce you to Apothic's red wine. This medium-body blend has an aroma of plum, blackberry, and vanilla for a smooth finish. It's the perfect gift to indulge in paired with anything from chocolate with mom to a barbeque with the family.
Men's Personal Stylist/ Shopping Service
Does your dad not have time to shop? Want to help update his wardrobe? Then a men's personal shopper/stylist is what you need. A men's personal shopper/stylist can clean out all those boxy ill-fitting items best left in the 80's and replace them with fresh, simple product that will get the job done no matter the occasion. You may ask, where do I find such services? Well don't fret, because we offer a range of services for all your men's style needs. Just click the Styling tab above!
If you have read the blog for some time now you know I am not a fan of "mandels" (Man Sandals), but this new innovation from Keen Footwear has changed my opinion. This is the perfect gift for the active dad that wants something that's breathable yet functional.
Exotic Car Racing    
I think every man has the dream to race around a track in an exotic car at least once in their lifetime. Give dad the gift of speed this father's day with a multi-lap track day in the car of his dreams.
Bespoke Bow Tie from Maison des bows
If your dad is a so called "fashionisto," here's one item I bet you he doesn't have in his closet! Maison des bows is a custom bow tie company from right here in Toronto. The whole service is personalized from the shape, print, as well as the fabric! Lastly you can make it his personal favourite with their embroidered monogram option like the one I did on mine in the photo above!
Hope this helps and to all the dad's out there a Happy Father's Day!
Yours truly,
Mr. Cavaliere