Outfit of the day: Urban Utilitarian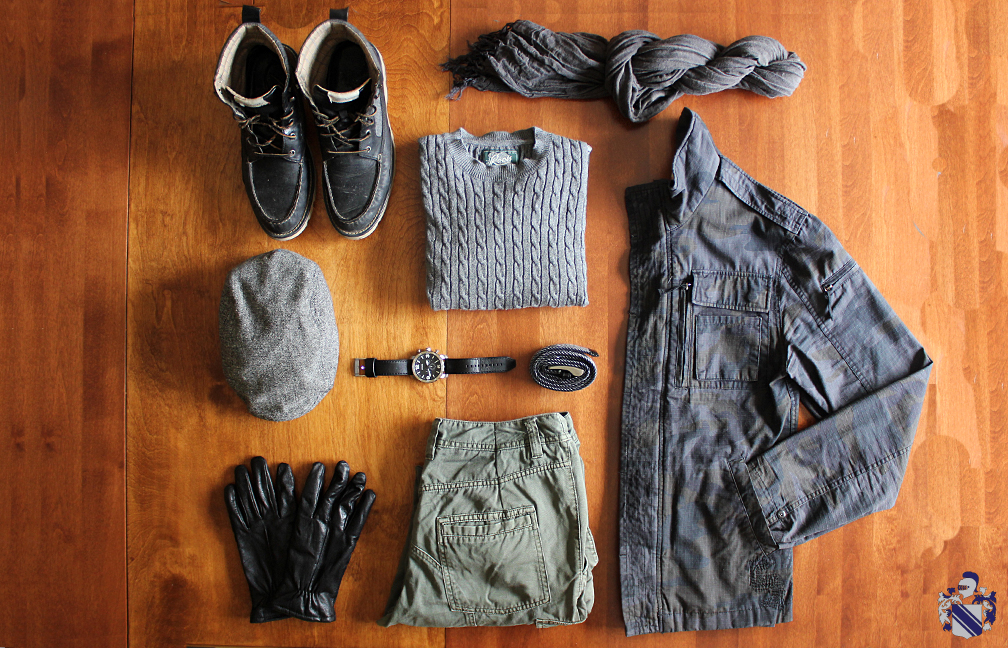 As we head into the cooler months, I wanted to get you guys thinking about layering again. As we all know, Fall is definitely the best time of the year for fashion. Whether it's a cozy chunky cable knit sweater or a cotton tailored utility coat now is the perfect time to take those pieces out of storage and put them to use. For some added inspiration, I put together a fall look I like to wear on casual days where I am running around but still want to look good!
Get the look:
What Fall item are you most excited to wear? Comment below!
Yours truly,
Mr. Cavaliere