#MyLGG4 Photo Blogging Adventure (Contest)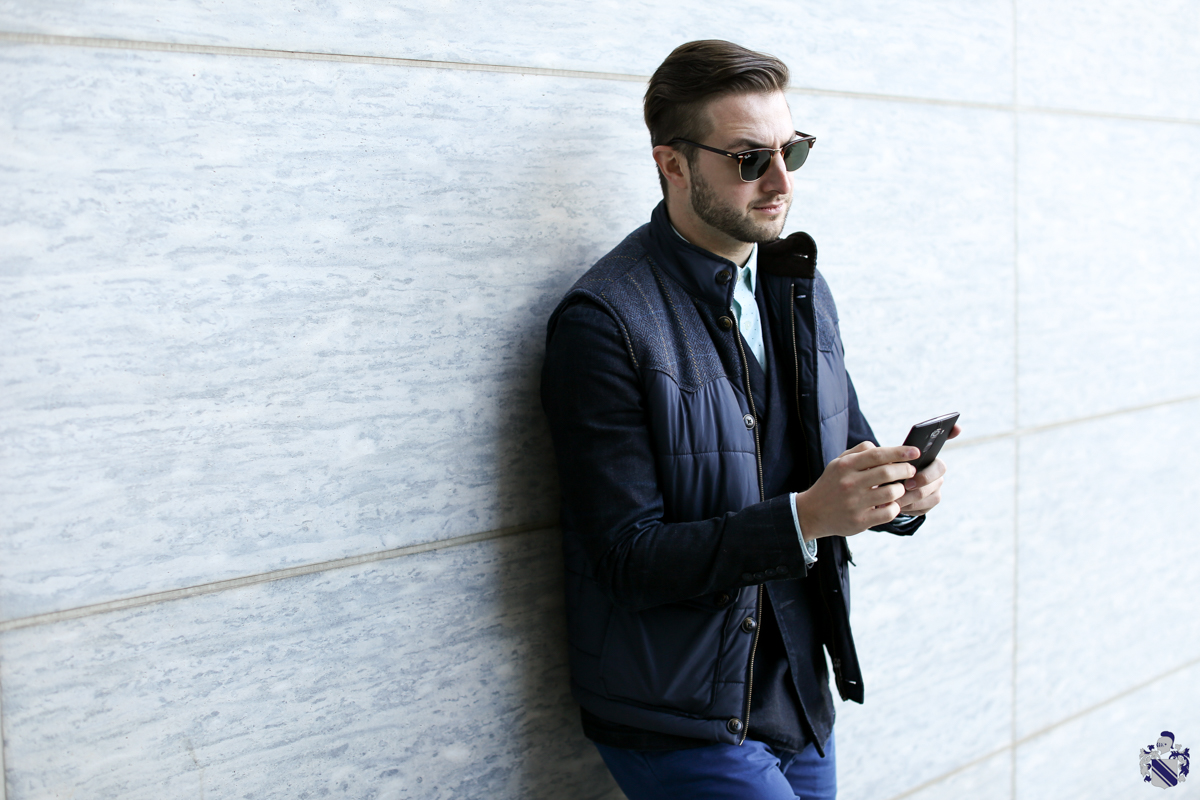 It always surprises me to think back on how much the fashion blogging world has changed. If you wanted to start a blog back in 2011, it was as easy as creating a domain and writing down ideas. If you were lucky enough, you may have known someone with a pretty good camera, and you would beg them to take photos for you. You would publish and share it on Facebook and Twitter for your friends to see.
Today, Fashion blogging has grown exponentially. With the rise of Instagram, anyone with a cell phone can blog about the industry.
With each moment in every day, there is the potential for a photo opportunity. The saying, "the best camera you can have is the one with you," rings true.  In my line of work and with the amount of cell phones on the market, investing in a phone with a great camera is a priority. That is why I use the LG G4.
The LG G4 has a ground-breaking 16MP camera with f/1.8 aperture. This allows for high-quality photos, even in low-light settings. It's perfect for taking photos at collection previews and fashion shows. The laser detection auto-focus, or the OIS 2.0, is an improved optical image stabilizer which reduces camera shake when capturing quick moments.
The 5.5" IPS Quantum Quad HD Display produces vibrant high-contrast images. This is perfect for posting on the go, as your images will look rich without all the re-touching. Lastly, I am I big fan of the sleek design and leather detail. LG G4 owners have the option of two backings; the classic cover or the genuine leather model. Now your phone can be your standout accessory.
The photo above was one of the images we took on our adventure with the LG G4. Beautiful images like these have changed the way blogging is conducted and how photography is done on a phone.
Now, I want to give you the chance to experience the LG G4 for yourself. From Monday November 16th to Monday November 23rd, we're running a contest where one lucky winner will get a LG G4! To enter for a chance to win the LG G4, read the instructions below:
1. Share this post to Facebook and Twitter with the caption:
I entered to win the new LG G4 cell phone with @LGCanada and @MrCavaliere: http://mrcavaliere.com/lgg4-photo-blogging-adventure-contest/ #MyLGG4  #Contest
2. Like and comment on any photo featuring the LG G4 on @MrCavaliere's Instagram page.
The contest will run until 11:59pm Monday, November 23rd. For a better chance of winning, tweet and post as often as you can until the contest closes. We will then contact our winner directly via social media for their shipping address and details. Also, don't forget to follow the Mr. Cavaliere pages on social media for easier communication.
Best of luck!
Mr. Cavaliere