A Step by Step Guide to Growing a Great Beard – Week 4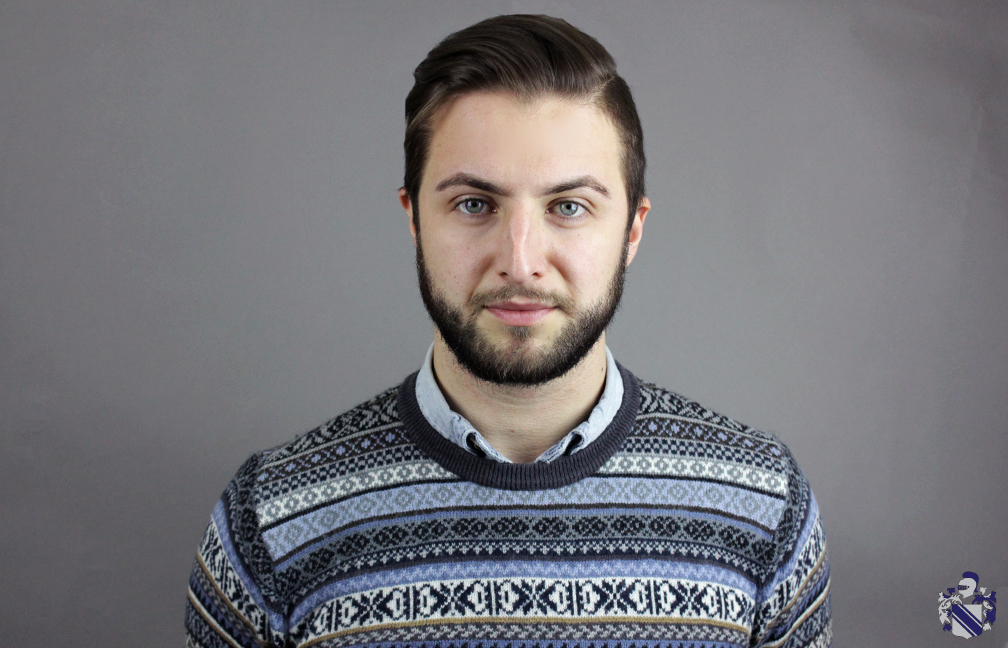 Congratulations, you have been growing your beard for a month! By this point you should have some real growth and should start to see what your beard is really made of. A lot of guys at this stage tend to shave off their beard as this is where your appearance really starts to change. With that being said, if you want that awesome beard you have always dreamed of, than you must be patient and let your hair follicles take their course.
One area I wanted to discuss this week is hair frequency. One thing that we have to understand is that we all can't have beards like Ricki Hall. Most of us are going to have areas of our beards that are patchy or don't grow as fast as other sections. If you take a look at my beard above, you can see that the mustache portion is a weak growth area as my hairs typically come out blonde with black tips. Also, underneath my chin I have a bald spot where I grow little-to-no hair. Lastly, my side burns are the fastest growing section of hair on my face. The point is that no matter what the flaws in your beard, take them for what they are and just keep growing. I have seen some great beards with guys who grow almost no sideburn hair at all! It's all about accepting what you have and owning it.
Happy growing,
Mr. Cavaliere